About
Mose Martin's Garage Ltd. is a UCDA member dealer, located at 47 Northside Dr., in St. Jacobs ON. Here's what the UCDA Code of Ethics means to Consumers:
UCDA members voluntarily agree to a Code of Ethics urging them to:
Disclose everything they know about the vehicle
Present their vehicles fairly and accurately
Ensure that customers fully understand the products and services being offered
Deliver on all promises
Deal with reasonable complaints promptly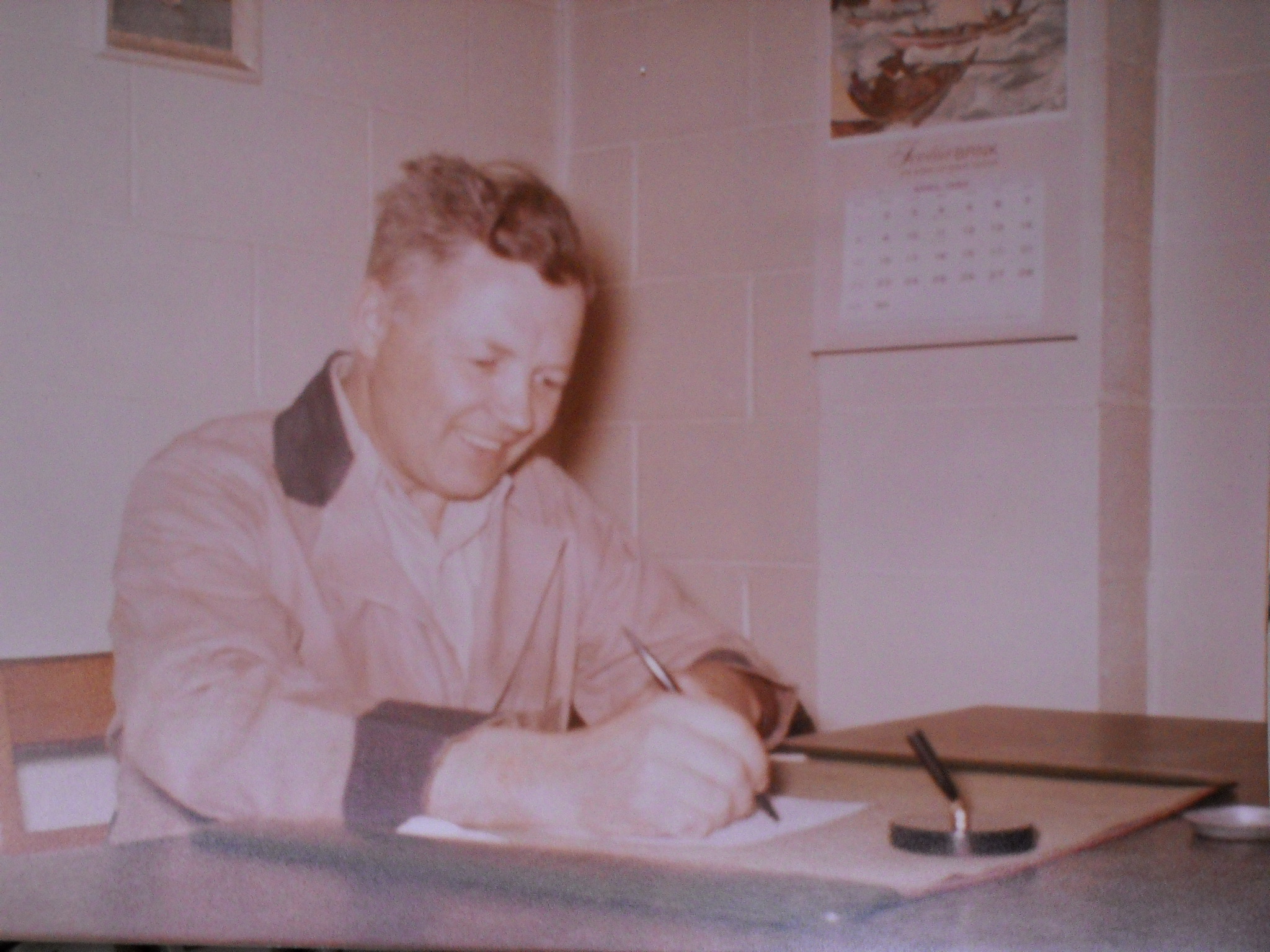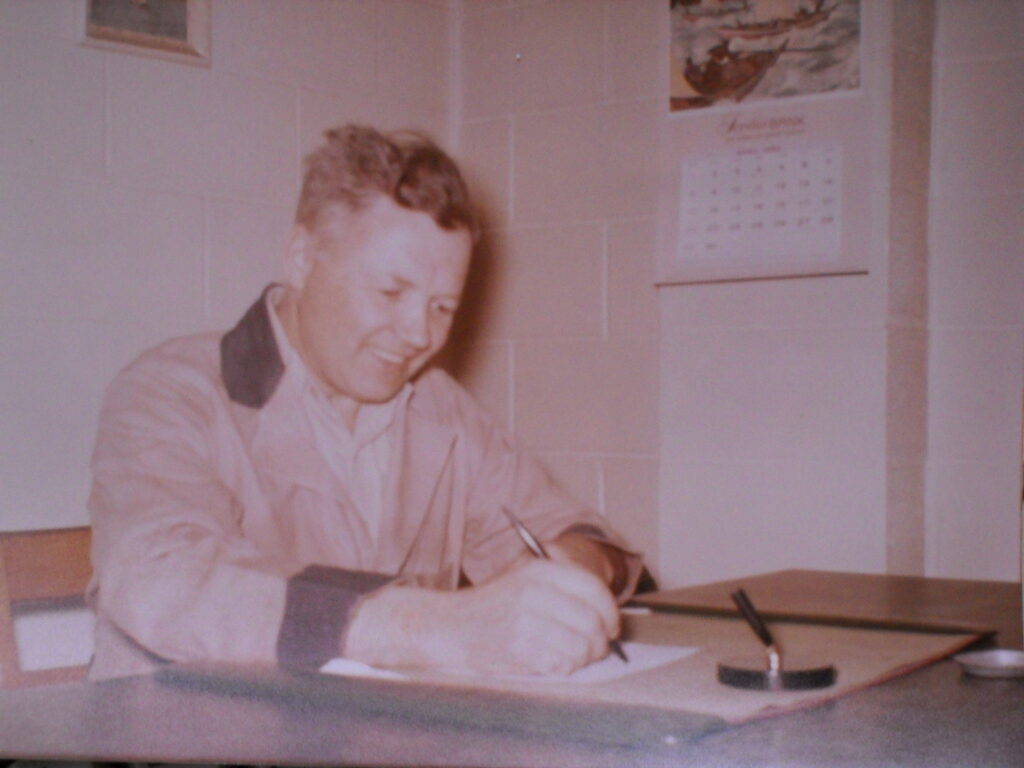 Contact UCDA – Visit UCDA online at www.ucda.ca or Call Toll-Free 1-800-268-2598
★ ★ ★ ★ ★

Couldnt say enough good things about Stu and his crew. These guys go above and beyond everytime. Small town service for sure
Eby Family Honey
February 02, 2023
★ ★ ★ ★ ★

Looking for an honest garage? Martins is one, I've always had great service here!
Ethan Perkins
February 02, 2023
★ ★ ★ ★ ★

Incredible and honest shop. I came in for a simple tire patch and the experience couldn't have been better
Julie Shark
February 02, 2023
★ ★ ★ ★ ★

We were very pleased with the service, trustworthiness, and prices at Martin's Garage. Highly recommend.
Pamela Carlin
February 02, 2023
★ ★ ★ ★ ★

Great place to bring your vehicle. They take good care of you.